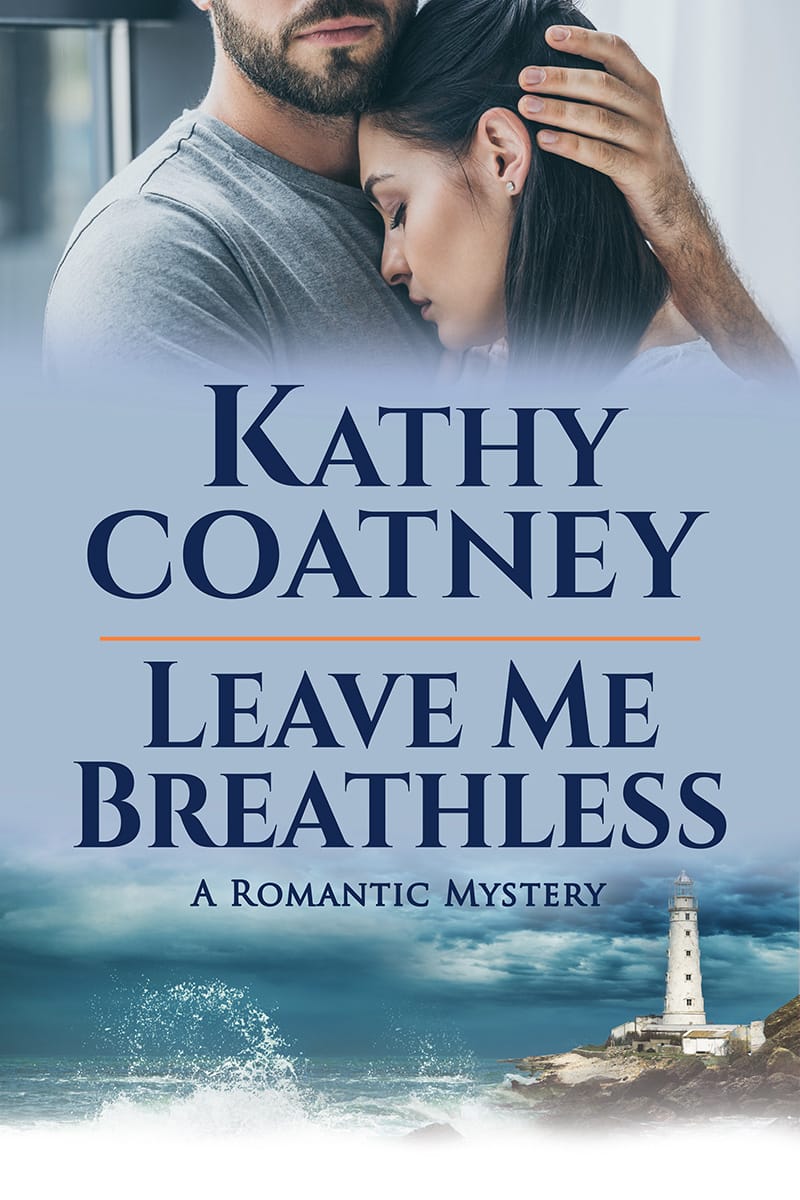 Leave Me Breathless: One mistake cost her everything
Sparks fly between a driven journalist and a burned out cop. Will she choose her career over the only man who leaves her breathless?
Fired. Famed journalist C.J. Pulaski returns home in disgrace, her career in ruins. Desperate, she joins the Trench Coat Brigade, her father's wacky group of mystery sleuths searching for a story that will put her career back on track.
Nate Cole gave up a promising career with the LAPD after his partner was killed. He chose Conspiracy for solitude, but what he found in the tiny coastal community was family, and a woman that drove him to distraction.
Staying in Conspiracy isn't an option. C.J. lives and breathes investigative reporting, and she doesn't have time for love—until she meets Nate. Now all bets are off.
Conspiracy offers a little bit of everything—murder, mystery and romance galore. It's the place you'll want to call home. Get your copy now!