Welcome
I write contemporary romance, nonfiction children's books and I blog about living a healthy lifestyle. While each type of writing I do is unique, they are all very much a part of me as a woman, wife, mother and grandmother. I love to hear from my readers. What you like, don't like, how life is treating you at the moment—the good, the bad, the ugly. Comment on my blog or email me anytime. I hope to hear from you soon.
I just love fall, and I've been writing like crazy to get out some new Christmas books for you, but I'm taking a break from writing on Friday September 24, 2021 to join over 200 authors in the Fall Into a Book Giveaway. There will be tons of FREE books and swag and a chance to talk to authors one-on-one. All you have to do is click on this link and join the Isn't It Romantic Book Group https://www.facebook.com/groups/isntitromanticbookclub.Hope to see you guys there. I'm looking for some special giveaways so be sure and join the group to win some cool swag and books. Hope to see you all there!
Return to Hope's Crossing
Check out more of the Murphy's Clan series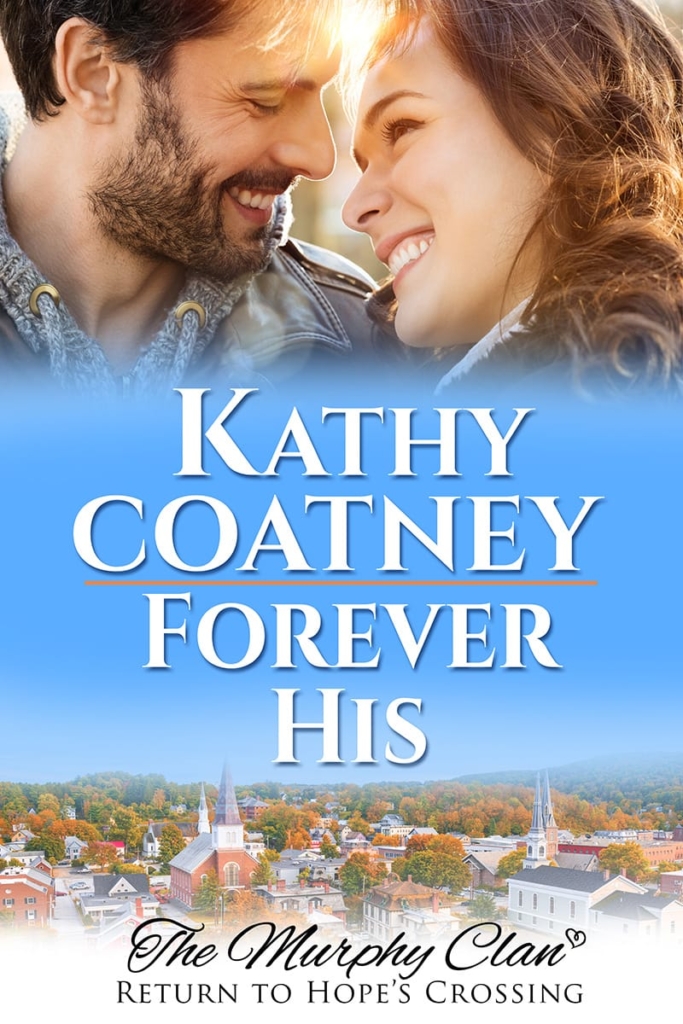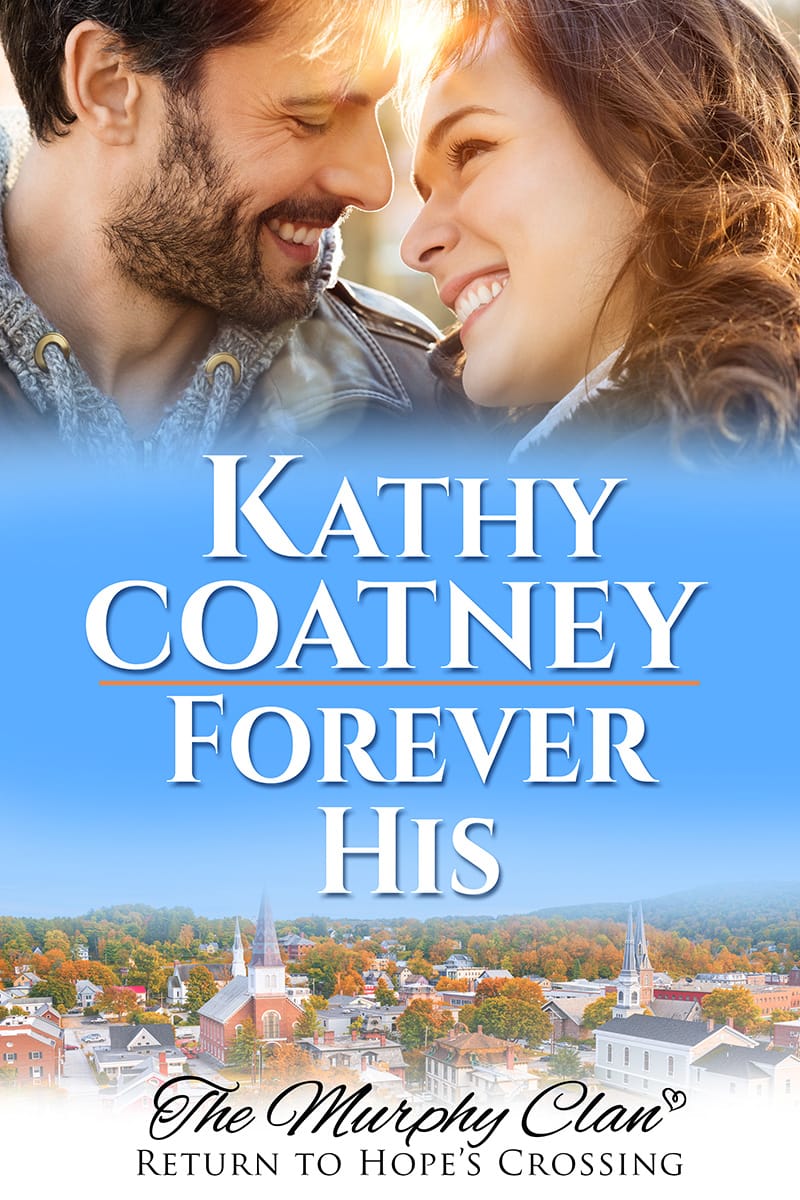 Forever His
She's home and hearth. He's a superstar baseball player.
Emma Delaney has always loved Sam Parker. Sam reminds her of warm sunshine, laughter and passion. In his arms, she dreams of white picket fences and happily-ever-afters, until the day he leaves her for baseball.
A knee-ending injury puts Sam permanently on the bench. With his baseball career cut short, he returns home to face his guilt, and the woman he abandoned for the game. The woman he can never have—Emma.
Get your copy today because when friends become lovers sparks fly!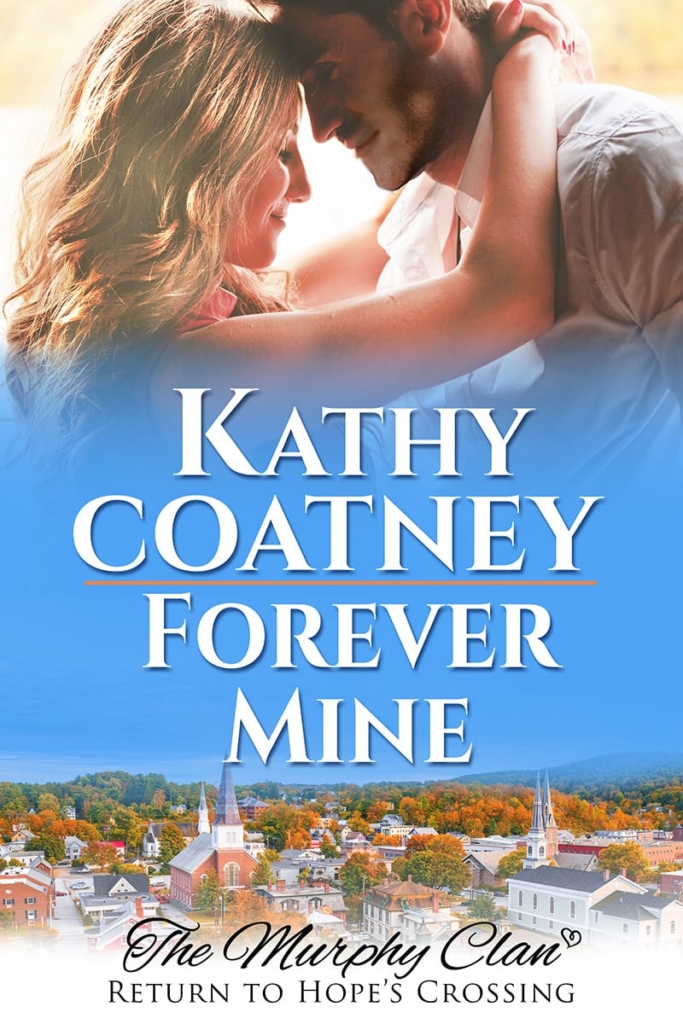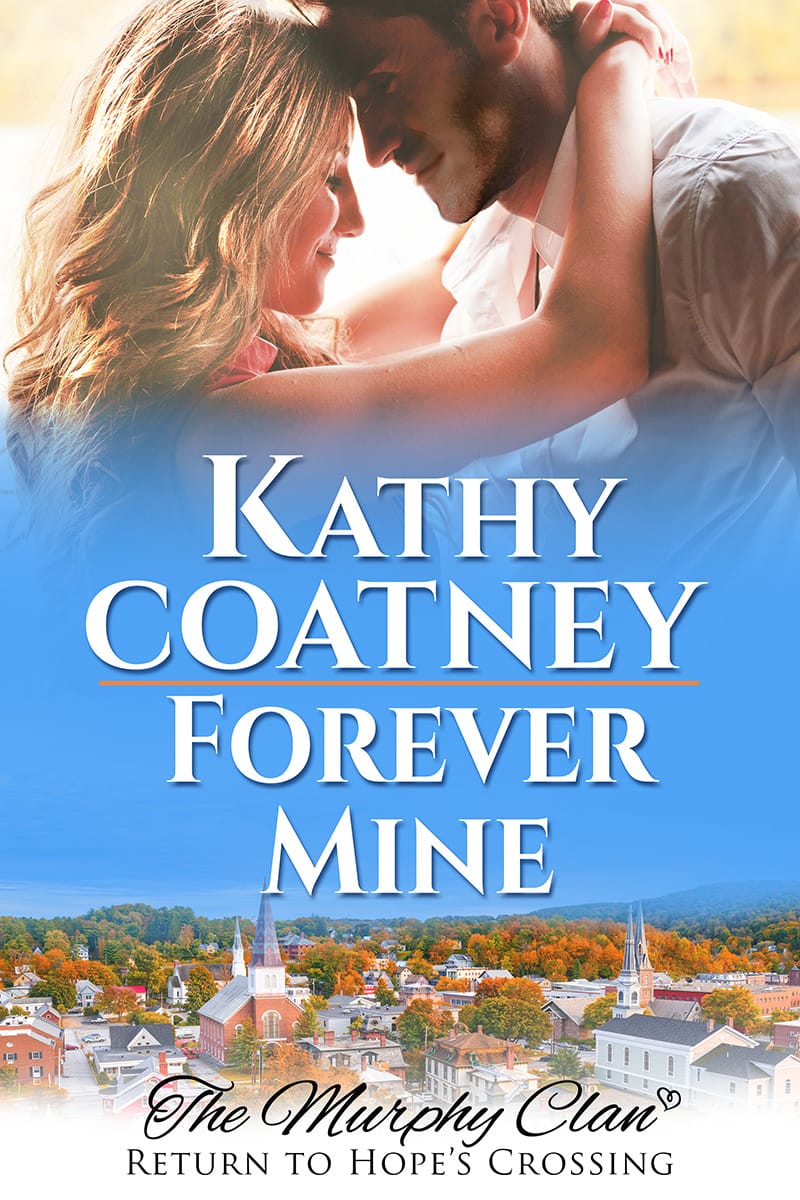 Forever Mine
He's lost everything that gave his life meaning. She's determined to show him that she's his new beginning.
Cassie Cooper's neat, orderly life is turned topsy-turvy when overnight she becomes a single mom to three rambunctious boys. Between running her beauty salon and caring for her new charges, she has no time for a relationship. But love is definitely in the air when her childhood friend, Griffin Valentine, moves back to town.
Griffin Valentine, famed orthopedic surgeon, walks away from a lucrative practice after his two-year-old son dies in a car accident and his wife divorces him. Returning to Hope's Crossing to take over a small medical practice, he throws himself into caring for his patients. As much as he's drawn to Cassie and her readymade family, the past looms over him, threatening to destroy the new life he's building.
Can Cassie help Griffin find the courage to love again? Get your copy today because a second chance at love doesn't come along every day._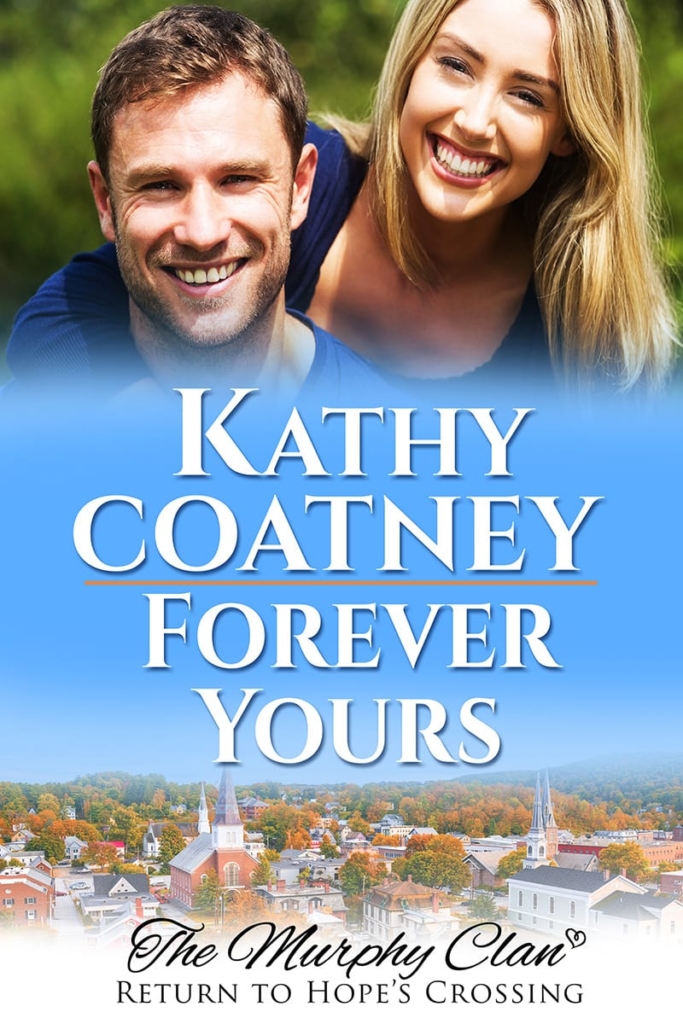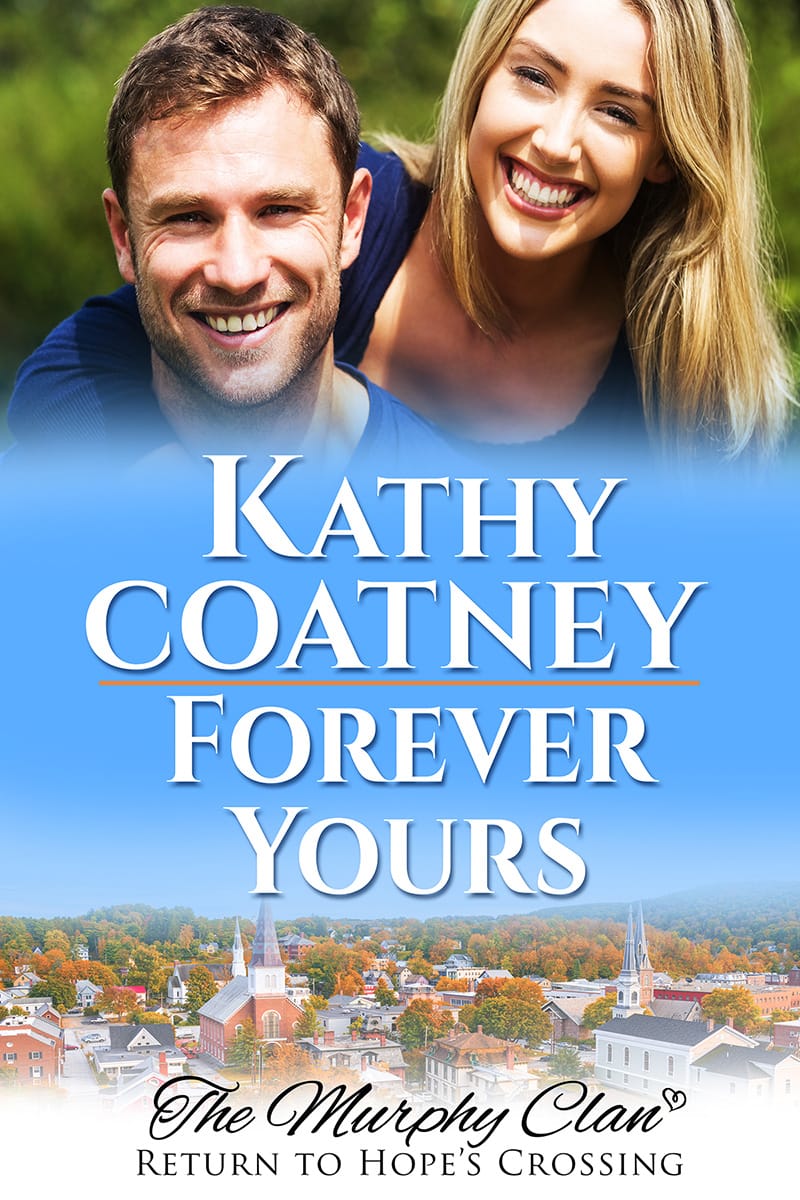 Forever Yours
He had the world by the tail. She's the love he left behind.
Willa Dunbar grew up in Hope's Crossing and planned on a career running Mumford Theater with her uncle—until they had a falling out. Over a decade later, Willa returns home to care for her uncle only to discover the bad boy of baseball—and her first love—is living next door.
Ben Valentine left Hope's Crossing straight out of high school to play professional baseball. After his baseball career crashed and burned, and his marriage fell apart, he returned to Hope's Crossing to build a new life. When he reunites with Willa, all he wants is to prove to her that he's not the playboy the media has portrayed him as.
Can the bad boy of baseball show Willa he's her one and only? Get your copy today because your first love is the one you never forget.
Falling in Love…Again
Life knocked her down, but she came up fighting.
When a small town teacher and a big city photographer meet, it's love at first sight—until tragedy shatters their fairytale romance.
It was a choice no father should ever have to make—save one child and the other dies. And Ethan can never forgive himself for making that choice. He loves his wife, Clare, beyond reason, but his guilt has put a wedge between them.
Two years have passed and Ethan and Clare's marriage is on life support. When Clare leaves on a photo shoot into the mountains and doesn't return, Ethan focuses on what really matters: his wife, and the love he never meant to lose. With a blizzard looming, he will risk everything, even his live, for a second chance at love.
Get your copy now because a second chance at love is always worth fighting for.