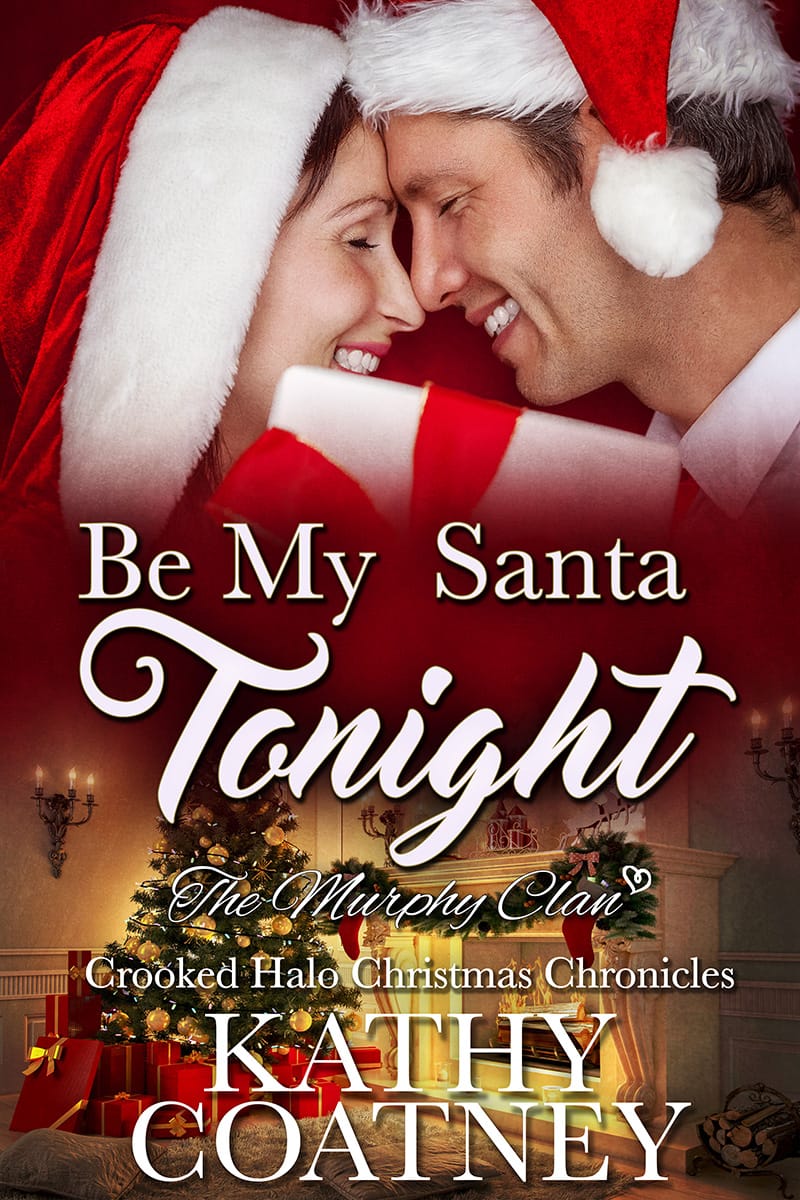 A Christmas miracle in the making
She loves Christmas. He's a grinch.
In Holly Krueger's tightknit community of Conspiracy, California, everyone goes the extra mile to help each other, especially during the holidays. Between running her flower shop and organizing the Lighted Ship Parade for the Conspiracy Christmas festival, Holly doesn't have time to think about what's missing in her life.
Since Liam Callahan's last relationship crashed and burned, he's put dating on hold and focused on his career. But when Holly convinces him to be Santa for the annual Christmas parade, he wants to make all her Christmas wishes come true.
The only thing Holly wants for Christmas is Liam under her tree, but she isn't sure he's ready to give his heart. With a little help from their guardian angels, can Liam make Holly's Christmas wish come true?
Tag along with this heavenly duo & get Be My Santa Tonight, Chronicle One of three Crooked Halo Chronicles Christmas stories!