Falling in Love With Her—A Romantic Mystery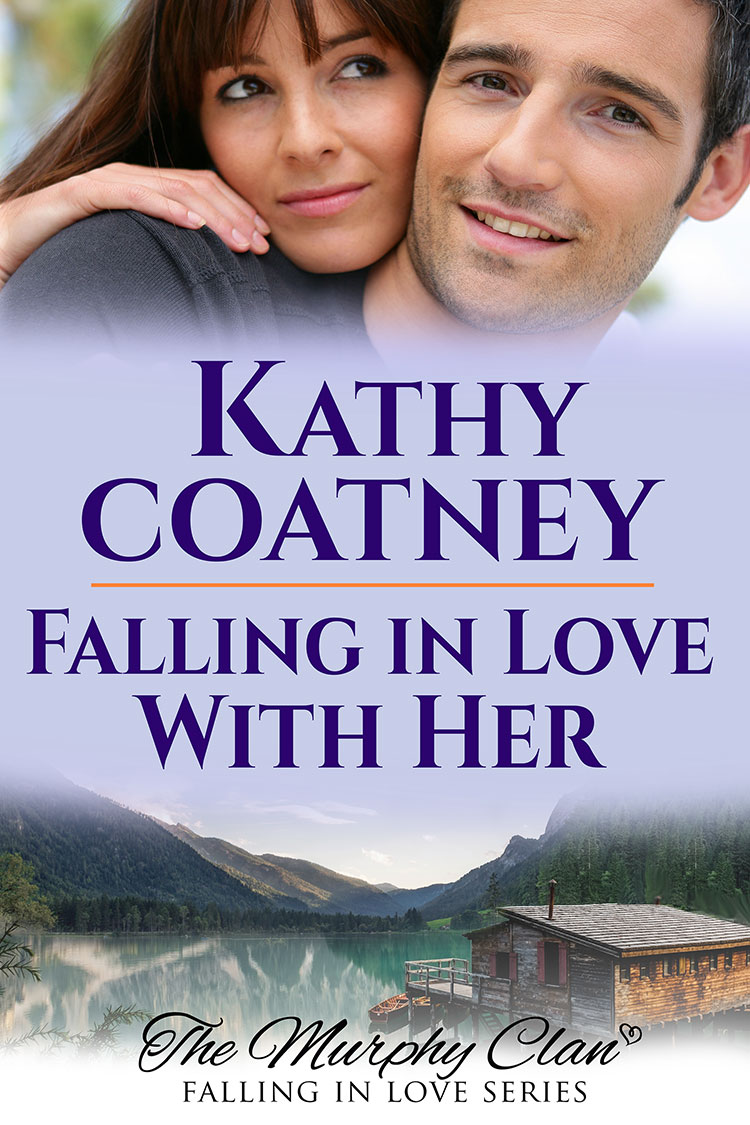 A LEFT AT THE ALTAR, FRIENDS TO LOVERS, BROTHER'S BEST FRIEND, AFRAID TO COMMIT, DESTINED TO BE TOGETHER, ROMANTIC MYSTERY NOT TO BE MISSED!
Ingie
Love, marriage, and a family aren't in the cards for me after my fiancé left me at the altar. I was so certain he loved me, but I couldn't have been more wrong. My mother's words haunt me. "She's an ugly duckling. She'll never attract a man. A husband and family aren't in her future." Instead of dwelling on the past, I focus on running Three Rivers Fly Shop and Boat Repair, the legacy from my father. 
Two years later, Ian Callahan, my brother's best friend and my childhood heartthrob, returns home. Certain he'll never see the swan lurking beneath the ugly duckling, the same as when we were teenagers, I protect my heart by insisting on a friends with benefits relationship. The fact is, I don't need love. I have my work, a persnickety, one-eyed cat, and keeping the Trench Coat Brigade in line—a wacky group of seniors with a penchant for meddling, matchmaking, and mystery-solving.
Ian
After my last relationship crashed and burned, I left my job as an arson investigator and firefighter in Seattle to return home. Ready to settle down, my hometown is the only place I want to put down roots. And the only woman I want to make a life with is Ingie Pulaski. She's smart, sassy, and fearless, but she wants a causal relationship.
When a building is torched and a body is found, I find myself keeping tabs on the Trench Coat Brigade to ensure they stay out of trouble. But there's an added benefit to that assignment—I'm spending a lot more time with Ingie. And I'm making it my mission to show her there's more to our relationship than friends with benefits.
Ingie
I've been looking for love in all the wrong places until I meet up with Ian again. Now I have to conquer my deepest fear—abandonment—or lose the only man who loves me just the way I am.
Get your copy now because men like Ian are one of a kind!