Falling in Love for the First Time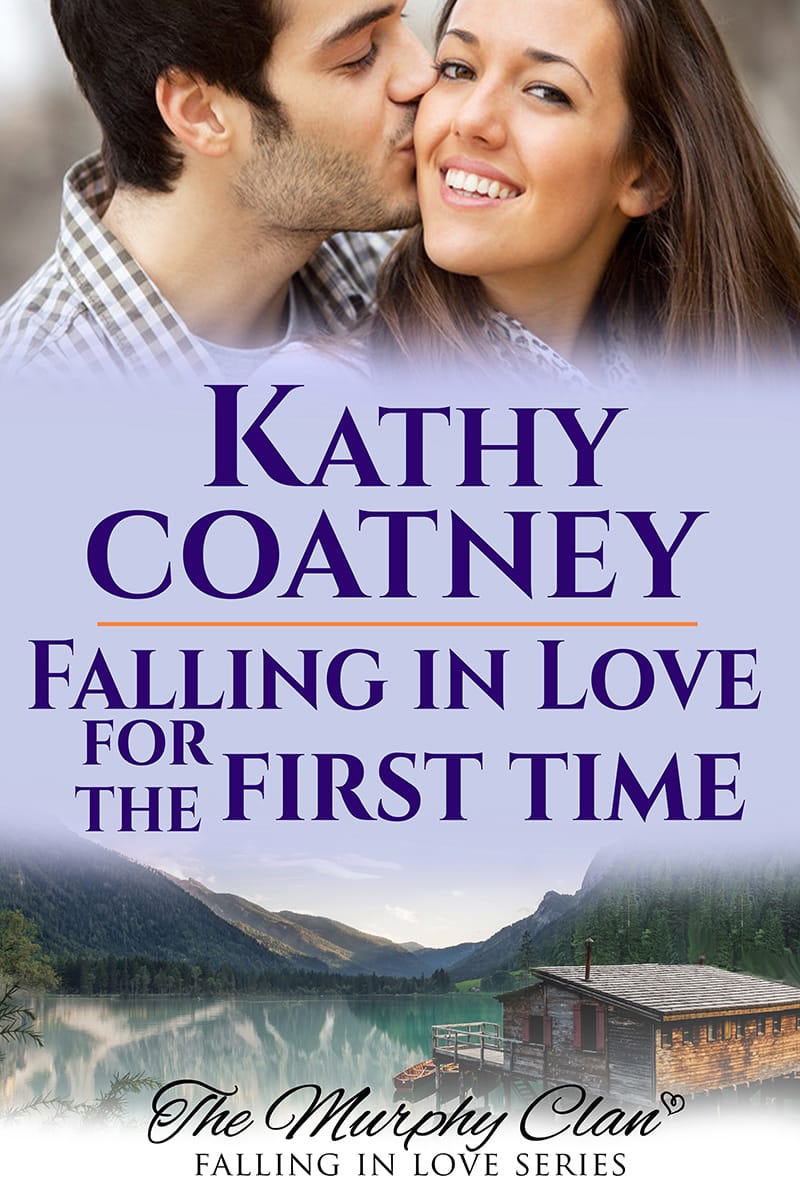 She fell in love with the man of her dreams, then grief tore them apart.
Maggie Murphy is passionate about three things—running, nursing, and Daniel Gregorio.
Maggie and Daniel grew up next door to each other in Paradise Falls, Idaho. They fell in love and got married, then settled in their hometown to build a life together. Maggie worked as a flight nurse, while Daniel started Adventure Docs, an emergency medical service. Life was good until Daniel's brother returned from the military, suffering from PTSD.
Their fairytale marriage unravels when Daniel's brother dies, and Daniel's own PTSD symptoms intensify. No longer able to control his outbursts of anger, his only choice is to push Maggie away. But when Maggie goes hiking and doesn't return, Daniel won't let anything keep him from finding her.
Will Daniel and Maggie get a chance to rekindle their love or lose each other forever?