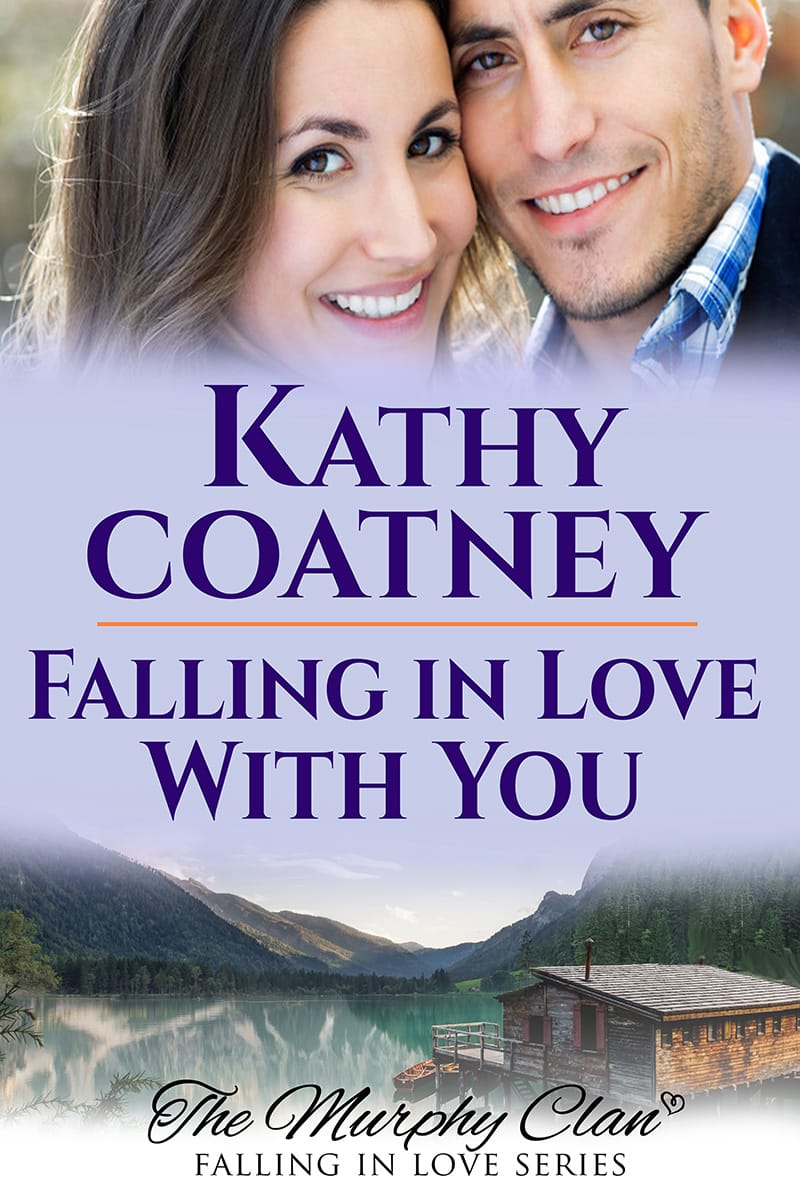 Three friends, two loves, three broken hearts.
Best friends from childhood, Jon Sullivan, Abby O'Hara, and Noah Murphy, built a friendship that survived the test of time—through childhood, marriage and loss.
Noah always loved Abby, but Abby only had eyes for Jon—except Jon never loved her. Then Jon is diagnosed with ALS, and Abby convinces Jon her love is strong enough for both of them. After fifteen years of a marriage, Abby's discovers her love for Jon was only infatuation. Noah always owned her heart.
Jon's final request to Noah—confess to Abby that you've always loved her and give her the life she was meant to have. But before Noah can profess his love, disaster strikes, and Noah fears he will never get the chance to fulfill his promise to Jon.
Will Noah and Abby find everlasting love?