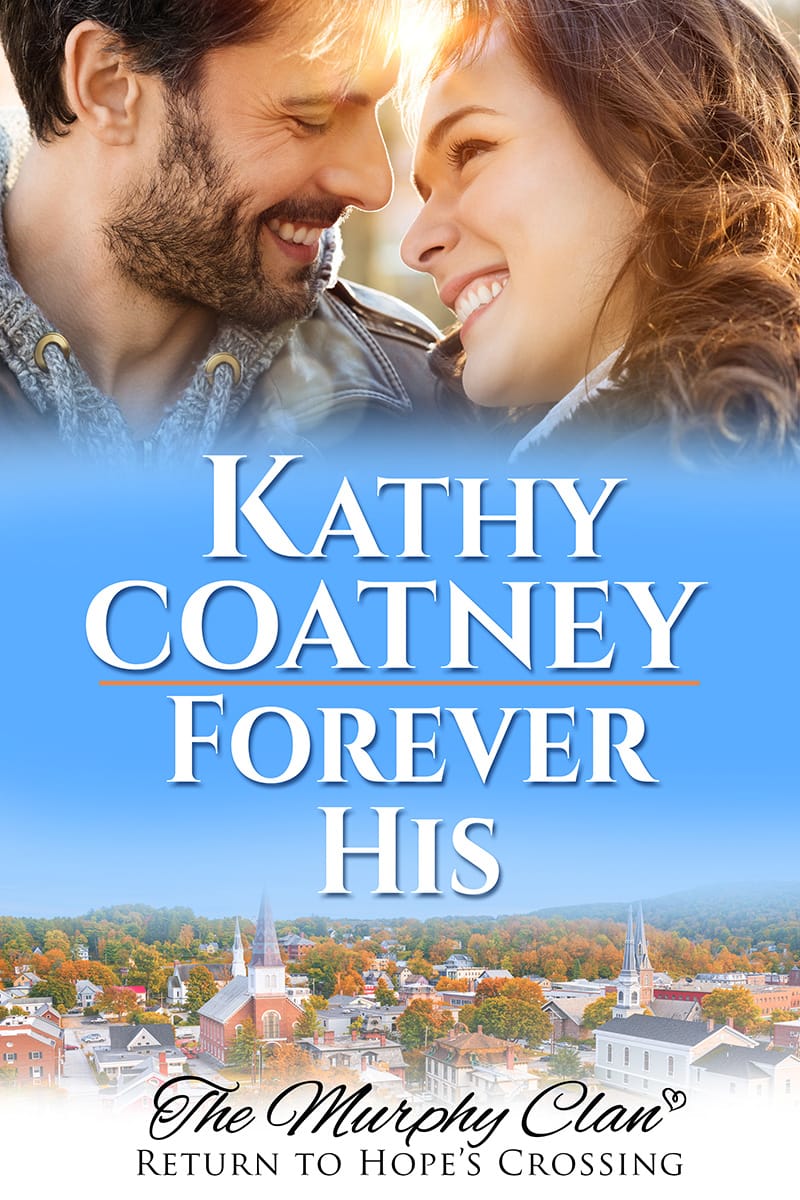 Love romance? Love baseball? Forever His is the perfect blend of both.
She's home and hearth. He's a superstar baseball player.
Emma Delaney has always loved Sam Parker. Sam reminds her of warm sunshine, laughter and passion. In his arms, she dreams of white picket fences and happily-ever-afters, until the day he leaves her for baseball.
A knee-ending injury puts Sam permanently on the bench. With his baseball career cut short, he returns home to face his guilt, and the woman he abandoned for the game. The woman he can never have—Emma.
Get your copy today because when friends become lovers sparks fly!
Previously published as She's Out of His League