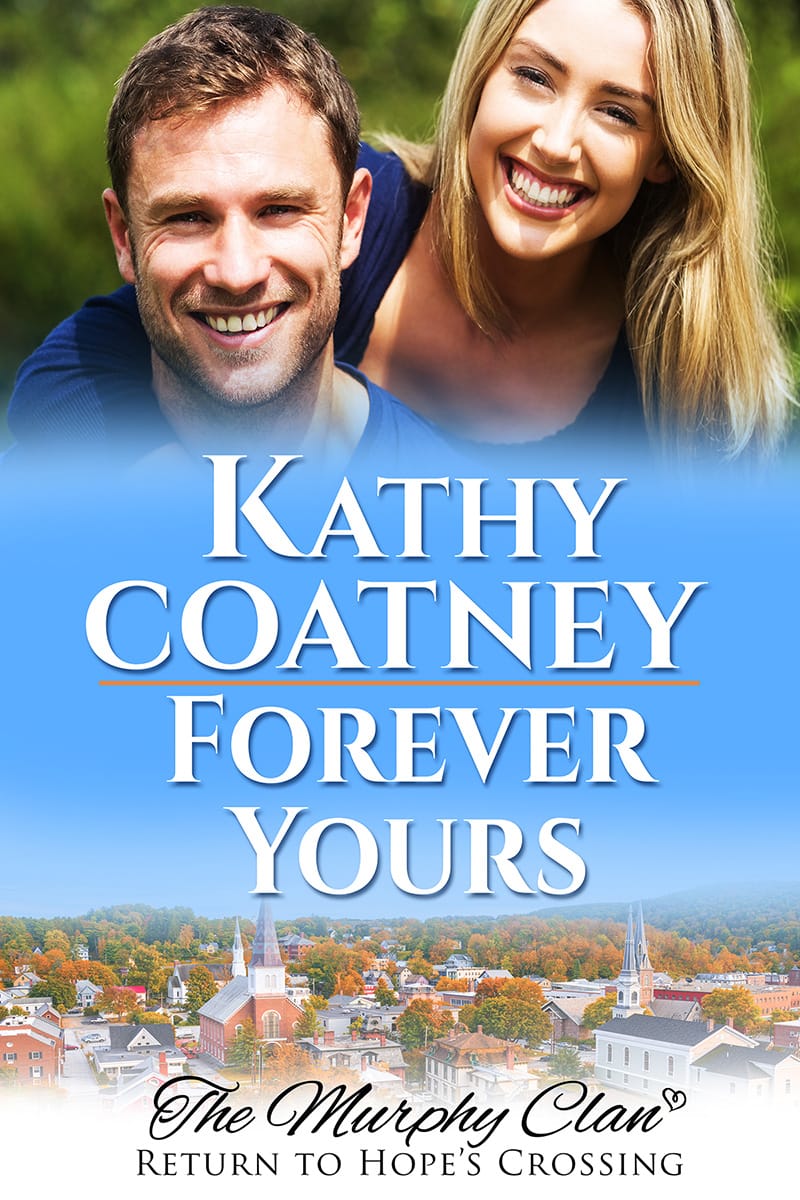 He had the world by the tail. She's the love he left behind.
Willa Dunbar grew up in Hope's Crossing and planned on a career running Mumford Theater with her uncle—until they had a falling out. Over a decade later, Willa returns home to care for her uncle only to discover the bad boy of baseball—and her first love—is living next door.
Ben Valentine left Hope's Crossing straight out of high school to play professional baseball. After his baseball career crashed and burned, and his marriage fell apart, he returned to Hope's Crossing to build a new life. When he reunites with Willa, all he wants is to prove to her that he's not the playboy the media has portrayed him as.
Can the bad boy of baseball show Willa he's her one and only? Get your copy today because your first love is the one you never forget.