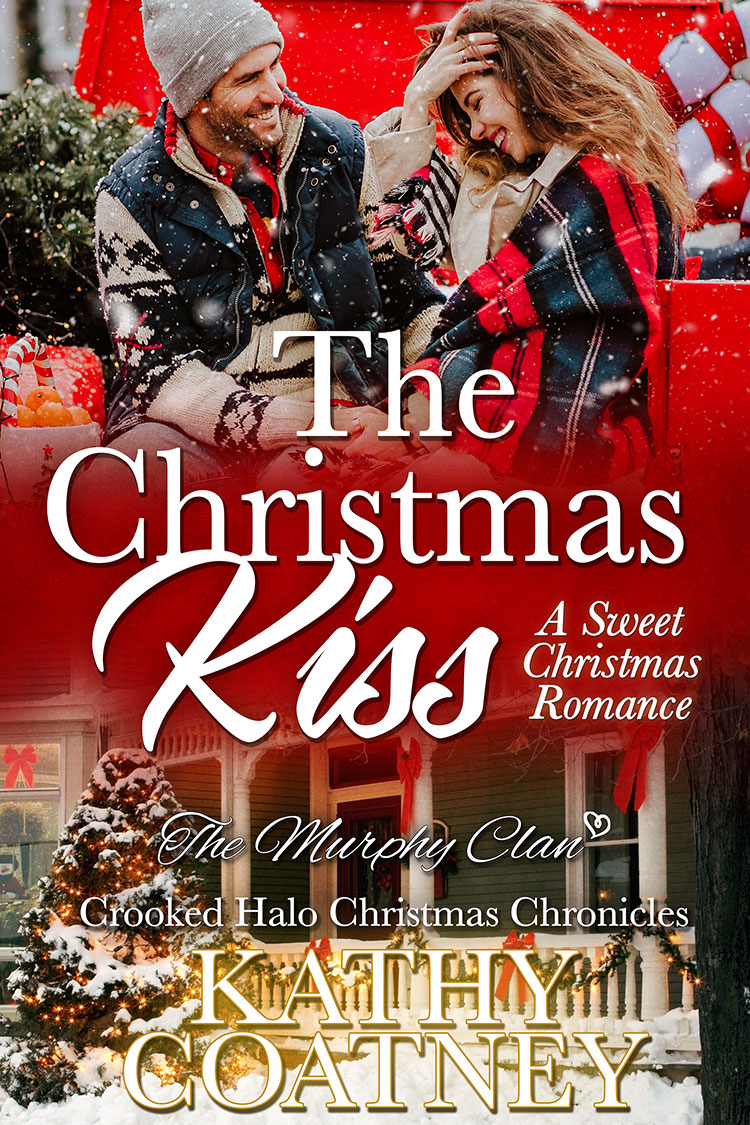 The Christmas Kiss—A Sweet Christmas Romance that has it all.
Cozy Inn. ✔️ Angels. ✔️✔️ Sweet holiday romance. ✔️✔️✔️
She's looking for love in all the wrong places. He's found the woman of his dreams.
Mackenzie (Mac) Hudson fell for her boss, Richard Murphy, the instant he came to work at the law firm. She's certain he's the one… until she accompanies him on a business trip to Paradise Falls over the holidays and meets his brother, Spence. Smart and kind, one look from him sends her pulse into the stratosphere, leaving her torn between her boss and his brother.
Spence Murphy loves small-town living in northern Idaho where he was born and raised, especially at Christmas. The only thing missing is that special someone to make his holiday complete. But when he finally finds her, she belongs to his brother.
With a little help from their guardian angels, can Mac and Spence find their way to each other and their own happily ever after with a kiss under the Christmas tree?
Get Chronicle Four of the Crooked Halo Chronicles Christmas today, and kick off the holidays with a sweet Christmas romance!